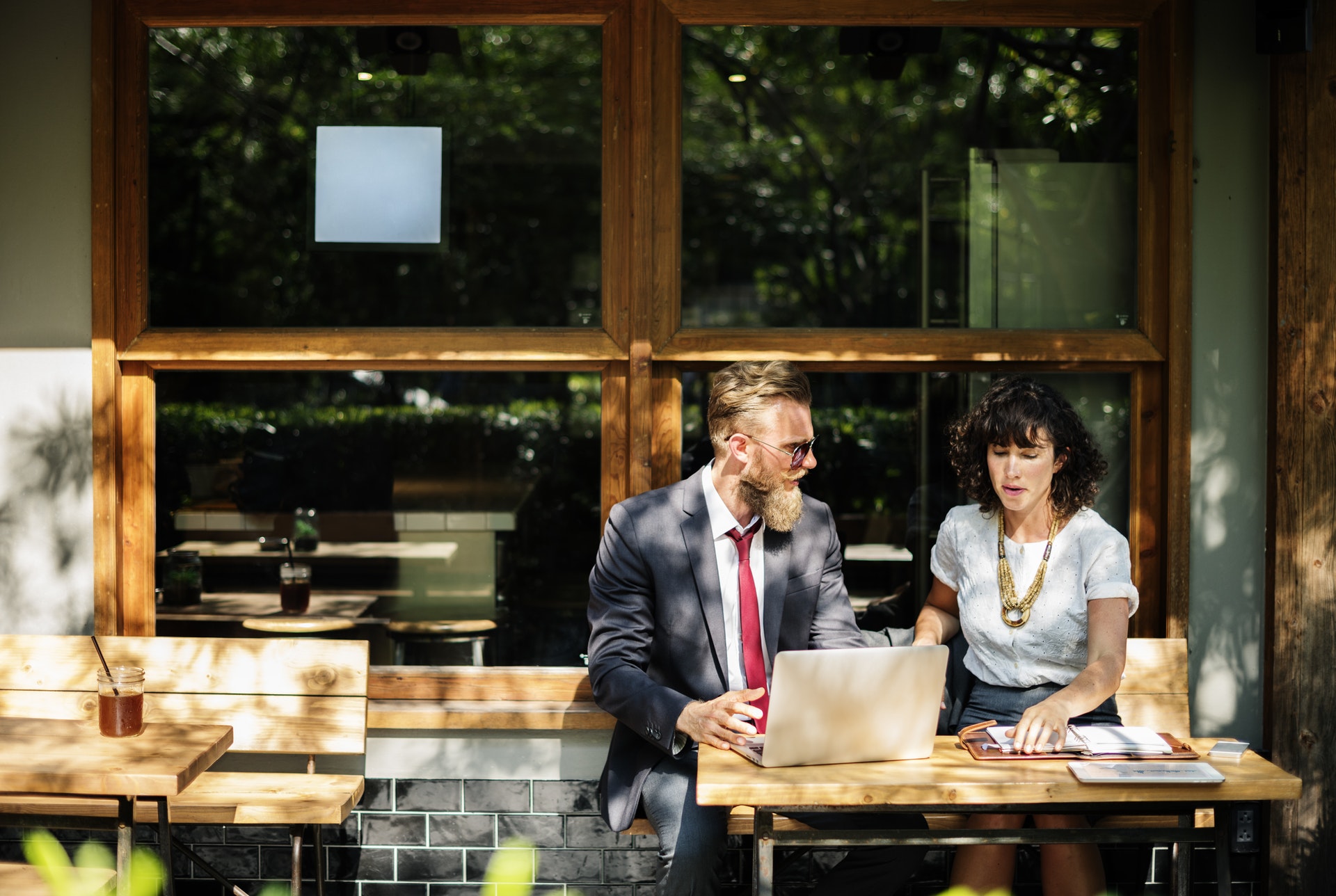 1. Paperwork
There's a wealth of information at your fingertips about buying and selling houses, so you might feel like you can handle any questions that come your way. The only thing you didn't see coming is the paperwork. Buying or selling your house comes with mountains of paperwork that most people have no idea how to manage. An average purchase agreement is 14 pages long! A simple mistake could lose you thousands of dollars, or worse, land you in court. A good agent has the experience and training to handle sensitive paperwork and keep you on the smooth track to getting your dream home.
2. The search can get tedious for homebuyers
Houses are bought and sold every day and the market is constantly changing. Agents have the know-how and tools to filter through the market and find exactly what you're looking for. Most people who forgo hiring an agent waste hours of time house-hunting because they don't have tools or know-how at their disposal to sort through all the noise.
3. Negotiators
Anytime you buy or sell a house you will have to negotiate somewhere along the way. Whether it's replacing the water heater, tearing up old carpets, or fixing a leaking roof, either you or the buyer will want something fixed. Whatever the situation is, a good agent will be able to handle it like a pro and get you the best deal they can.
4. Your agent wants to make you happy
Your realtor is willing to fight for you to have the best experience while buying and selling your home. Of course, your realtor is in the game for the commission, but at the end of the day, nothing makes an agent more happy than a satisfied client. People think that realtors get most of their leads from websites or yard signs, but they actually get the majority of their clients from referrals. If you have a great experience with your realtor, make sure to recommend them to your friends and family. Realtors are willing to work hard for you because it means getting an amazing referral from a satisfied client.
5. You won't mind paying the commission for a good agent
Choose a real estate agent who is experienced, honest, and available to answer your questions and guide you along the way. Here are a few ideas to get you started:
Ask your family and friends for recommendations. If they've had a great experience with a realtor, they'll let you know!

Unless you're set on a certain realtor, interview at least three to find one with the skill and personality that fits you.

Someone local to the area where you're looking to buy or sell is best. They'll be up on the current housing trends and neighborhoods.
This spring, get matched with your dream home! But remember, you're always better off with a real estate agent to guide you through the home buying and selling process. Good luck!
BrickHouse Properties is a full-time real estate company servicing Central Kentucky and areas in Eastern Kentucky.
For all your buying and selling needs, visit us at BrickhousePropertiesKY.com, email brickhousepropertiesky@gmail.com, or call 859-721-2440.