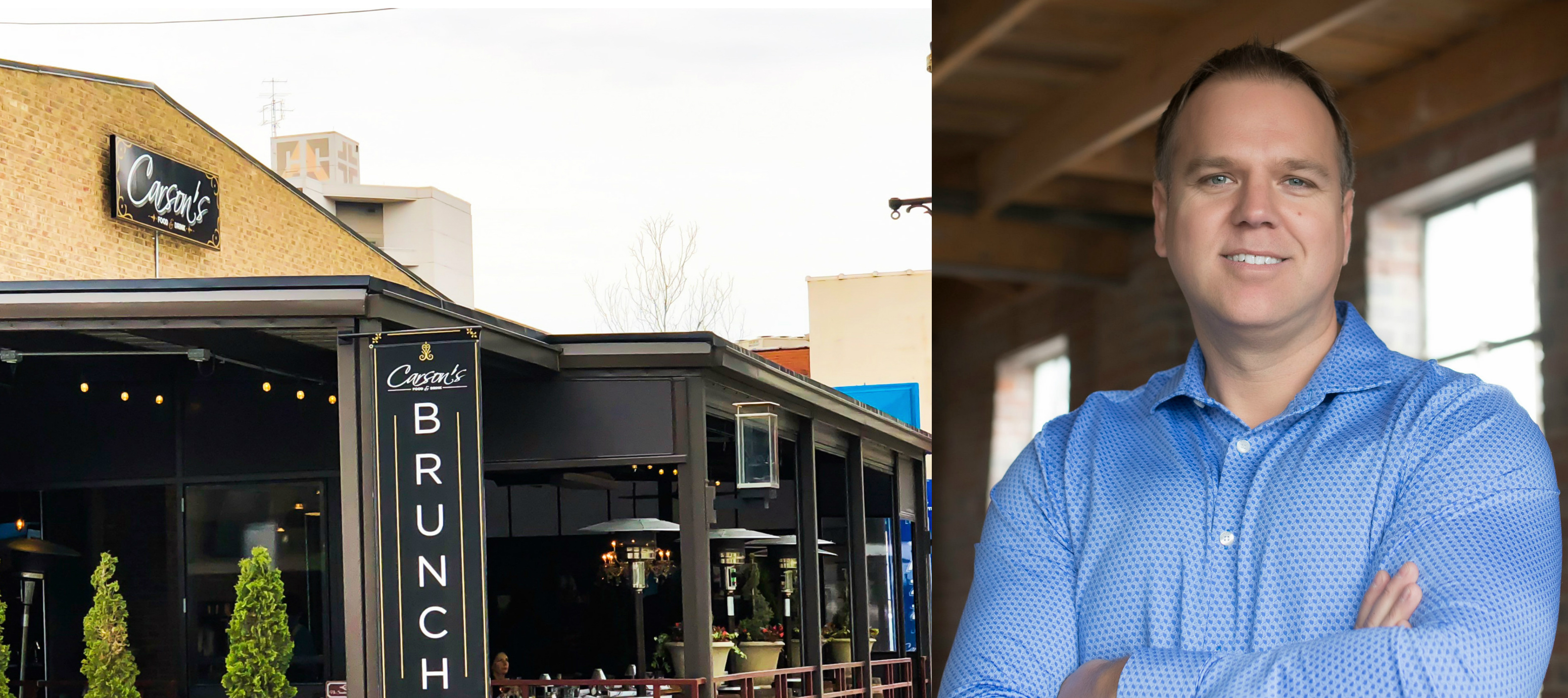 Clay's Pick: Carson's Food & Drink
Head over to Carson's Food and Drink for a delicious meal in a casual setting that combines rusticity and refinement all in one. Carson's seamlessly melds Kentucky's best products and local craft breweries with new recipes for a fresh taste of classic Kentucky.
Clay's choice: Cowboy Ribeye (served with seasoned fries, bourbon mushrooms and onions, and finished with house true butter). And don't miss out on the Bloody Mary's either!

Sam's Pick: Ramsey's Diner
Ramsey's is a true American style diner, known for its "meat and three" combo, which offers a choice of three country-style entrees with three out of twenty-three different fresh vegetables. Find a seat at the bar or pick a table and enjoy the relaxed atmosphere and comfort food. With affordable prices, Ramsey's is the winner of the Lexington Herald Leader's People's Choice Awards for "best Restaurant under $10" from 2010 to 2017!
Sam's choice: Country fried pork chops with pinto beans. And you can't forget a piece of Missy's Pie!

Kristy's Pick: Mami Monchita's
The colorful menu at Mami Monchita's offers an array of authentic Honduran dishes, fresh juices, and more. But there's more to this Honduran restaurant in Frankfort than meets the eye. A percentage of the profit goes to support Viveros de Amor (Greenhouse of Love), a children's project in Honduras that provides tutoring and educational supplies to those in need. Have a delicious meal at Mami Monchita's and help provide school supplies at the same time!
Kristy's choice: Anafres (appetizer): refried beans fondue with chorizo and cheese (other options available) on a traditional clay "anafre" to keep it warm. Served with chips for dipping.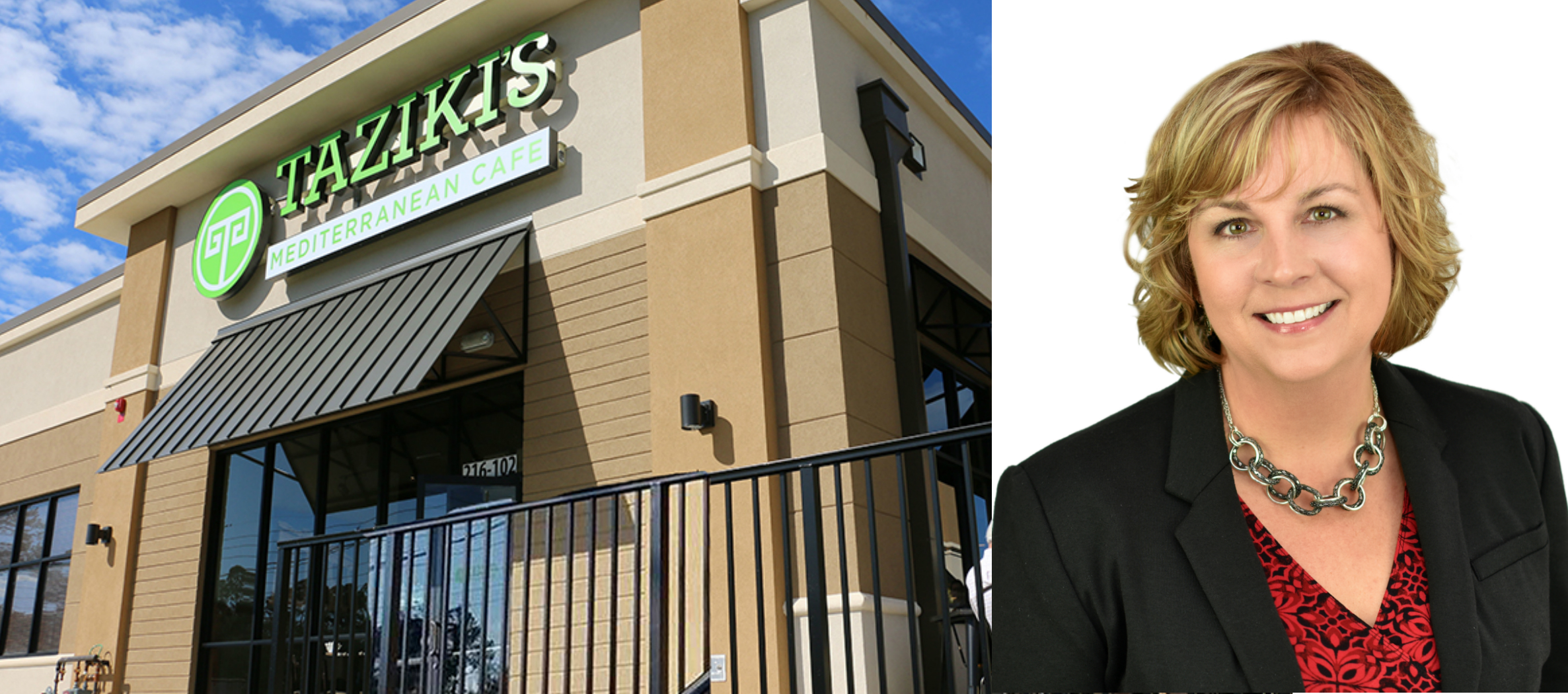 Paula's Pick: Tazikis Mediterranean Cafe
A delicious Mediterranean experience with a casual atmosphere. All food is made fresh, in-house every day and the menu offers a wide selection of healthy, colorful options. The customer service is excellent with the manager taking the time to explain the menu as you walk in and suggesting the perfect choice for lunch or dinner.
Paula's choice: Spicy Pimento Cheese appetizer (served with grated sharp cheddar, mayo, diced red peppers, a hint of Tabasco, and a combination of soft and baked pita chips.)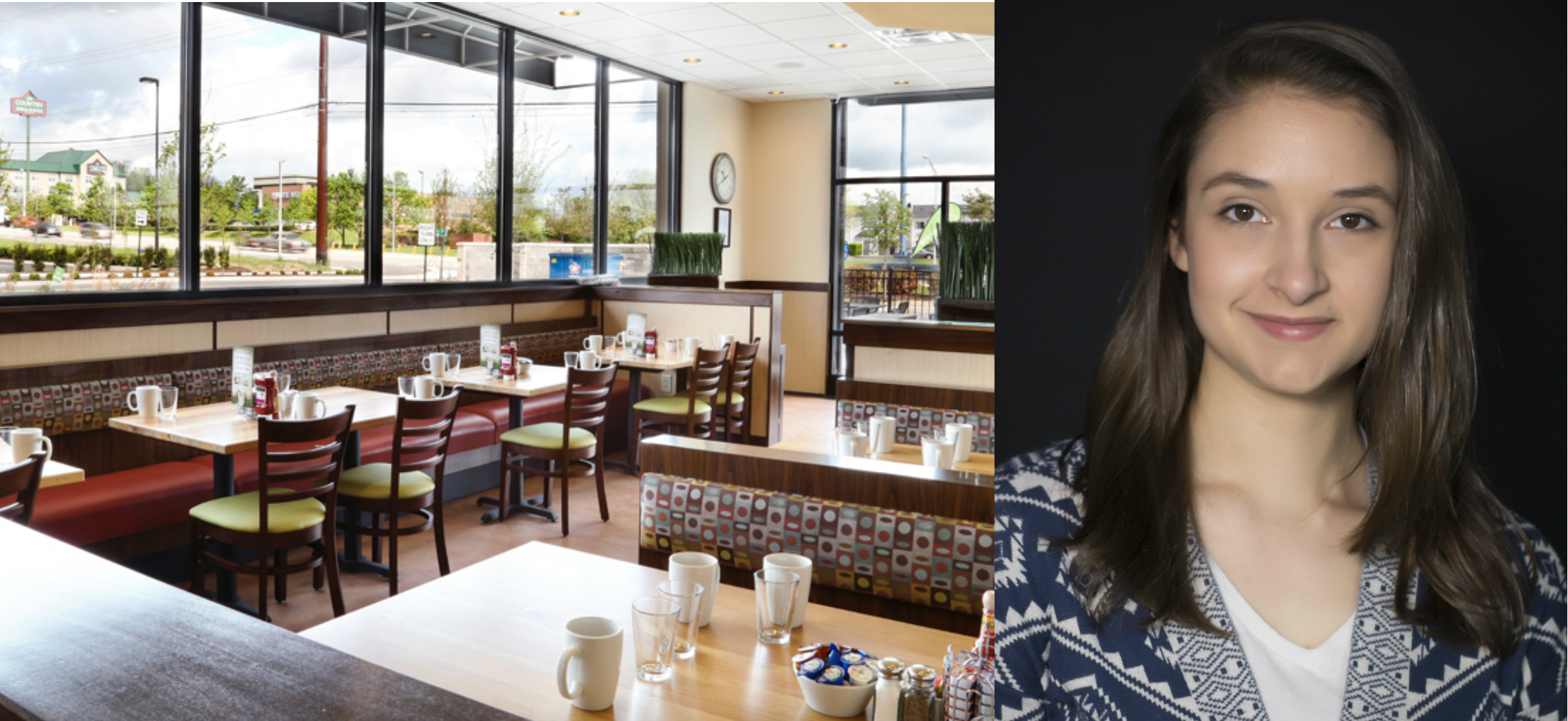 Clare's Pick: First Watch
A modern cafe with a variety of healthy and delicious options. For those looking for traditional breakfast foods such as eggs, bacon, and pancakes, First Watch has your back. If you're on a healthy kick, no problem–they have protein bowls, avocado toast, granola, and more. Keep in mind that First Watch caters to brunch-goers, so make sure to stop by before 2:30 pm!
Clare's choice: Lemon Ricotta Pancakes (with marinated berries and lemon curd.)
BrickHouse Properties is a full-time real estate company servicing Central Kentucky and areas in Eastern Kentucky. For all your buying and selling needs, visit us at BrickhousePropertiesKY.com, email brickhousepropertiesky@gmail.com, or call 859-721-2440.