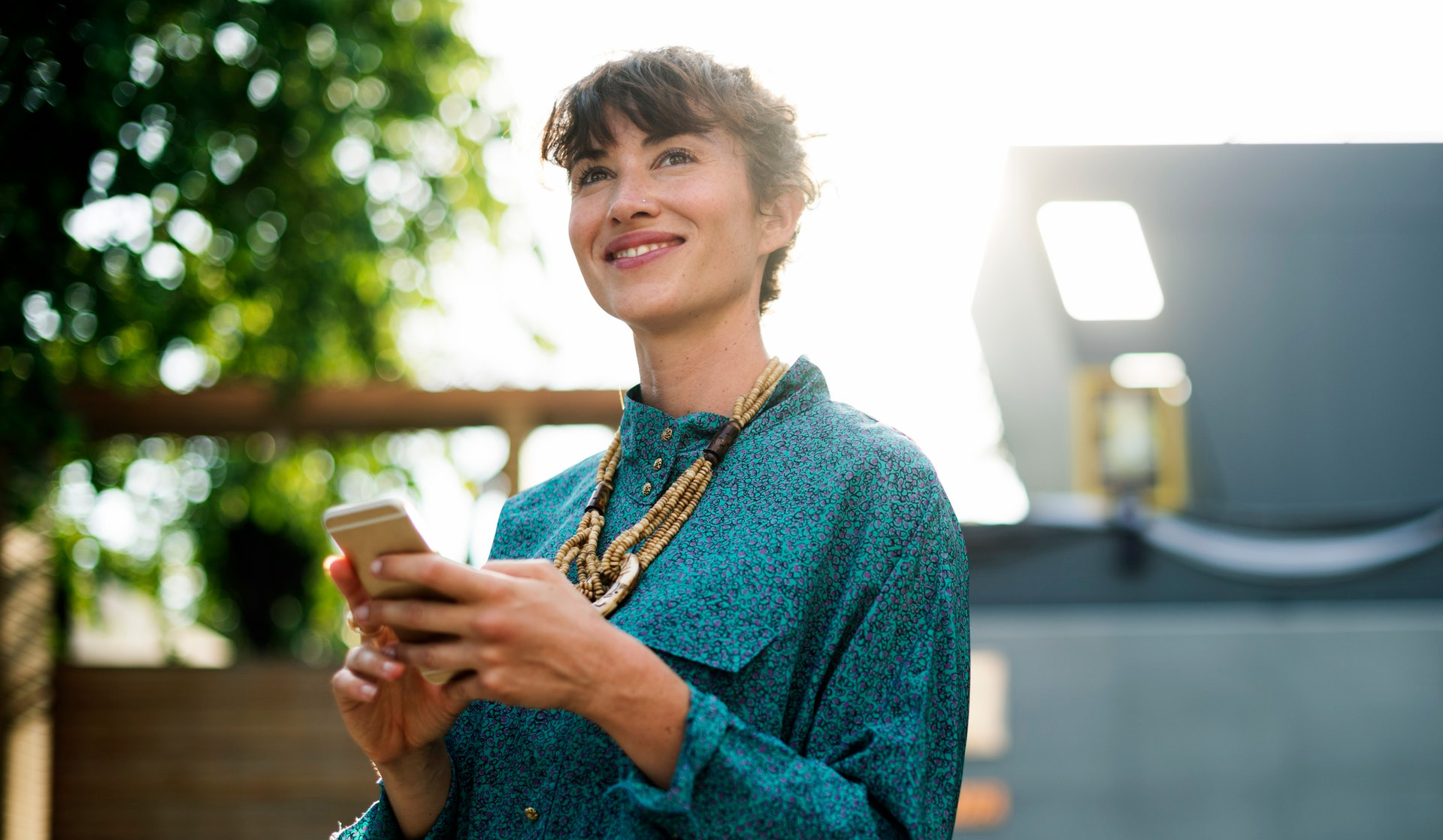 Think about this.
You've been living in a decent house in a decent neighborhood. But you've always wanted something different. Maybe you've always dreamed of having a bigger kitchen or a yard for your kids to play in. Or maybe you're not satisfied with your neighborhood and want a change of scene. If the thought of moving has been sitting in the back of your mind for a while, now is the time to put that plan in motion and put your home on the market.
It's time to take that first step to finding your dream home.
The housing market is booming in Central Kentucky, which means it's a seller's market. This simply means there are more buyers looking for houses than there are houses for sale. Demand is high, supply is low. As someone looking to sell their home, now is go-time.
Why is this good for you? Unless your house has significant issues that would make it unsalable, it's likely to go fast. Not only that, but because of the shortage of available houses, as long as you're listing within a reasonable price range, you're more than likely going to get your list price or above.
The first step is prepping your house to list. As long as you don't know of any significant problems with your home, getting it ready to sell can be done cheaply and easily. A coat of light paint over the walls (read our post about how to paint your home to add value here), freshly cleaned carpets, or new curtains can help impress buyers when they step through the door. If you're willing to spend a bit more money, a privacy fence or an additional bathroom will instantly add thousands to the value of your home.
Getting a real estate agent to help you sell correctly is the next step (read more about the benefits of hiring a realtor here). Many homeowners make the mistake of trying to get far more than their house is worth because the market is in their favor. The truth is, even in a seller's market, a vastly overpriced house won't sell. Agents are familiar with the market in your geographic area and can give you expert advice on how to list properly.
There's no better time to sell your house in Central Kentucky than right now. Happy listing!
BrickHouse Properties is a full-time real estate company servicing Central Kentucky and areas in Eastern Kentucky. For all your buying and selling needs, visit us at BrickhousePropertiesKY.com, email brickhousepropertiesky@gmail.com, or call 859-721-2440.