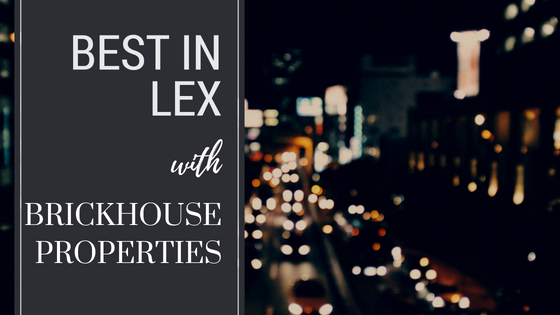 BrickHouse Properties is a local company and we love our roots! So every month we'll be covering three of the best local shops, coffee houses, breweries, wineries, restaurants, and much more, in our "Best in Lex" series. This will range outside the city of Lexington, to many of the areas that our agents cover, such as Georgetown, Frankfort, Richmond, and more! So keep an eye out every third Friday for our handpicked, best of the Central Lexington area!
This month we're featuring three local shops that caught our eye. There's nothing better than a blend of coffee, books, and chocolate, and that's just what we're focusing on in this post!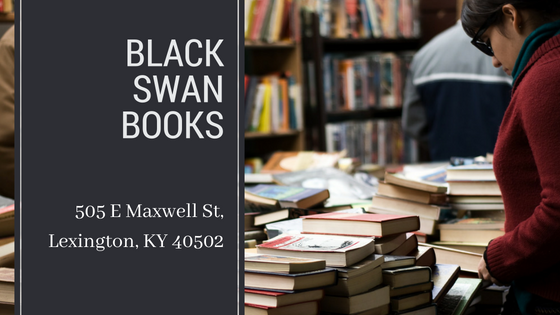 Black Swan Books
This fascinating bookstore is the perfect literary destination for all things Kentucky. With a huge range of books, from rare to collectibles, they have something for everyone, especially those interested specifically in Kentucky writers. The staff has a wealth of knowledge in their field and is always prepared to talk Kentucky and books. Black Swan stays involved and supportive of local authors by hosting book signings and other events. All this aside, just seeing such an extensive collection of books all in one place might be an experience of a lifetime for you!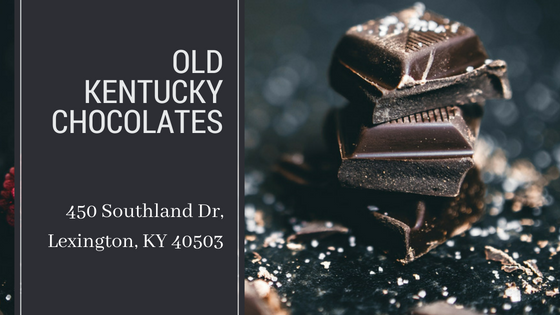 Old Kentucky Chocolate
Stop by Old Kentucky Chocolates for a heavenly taste of Kentucky! With three different Lexington locations (450 Southland Drive, 3385 Tates Creek, and 430 West Vine Street #236), this shop has proved itself a classic. They've been family-owned and operated for the last fifty years and they've stuck to the same amazing recipes ever since! Choose from a selection of rich, dark chocolates or creamy milk chocolate. But don't forget to try some chocolate covered strawberries and grapes, made fresh in-store every day. You can also call ahead of time and schedule a tour to see the up-close and personal how all the chocolates are made. And of course, we recommend the Bourbon Collection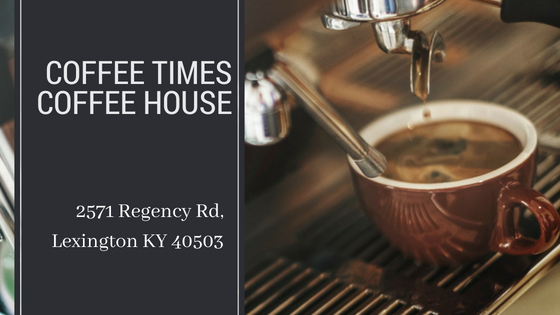 Coffee Times Coffee House
Coffee Times is everything you want out of a coffee shop. It's got a wide range of different coffee, espresso drinks, and fresh baked goods. There are comfortable places to sit and work on your laptop, hold business meetings, or just enjoy your coffee or tea. They also have a gift shop with enough interesting odds and ends, perfect for souvenirs or gifts, to keep you looking for hours. Not only can you get fair trade, organic, 100% Arabica coffee, but you can also have a light lunch of chicken salad or a hummus plate. And if you love your cup of coffee or tea too much to go home without it, they also sell a wide variety of bulk coffee beans and loose leaf tea.
Get out this month and support your local, small businesses by having a cup of coffee, a box of chocolates, sitting down to a good book, and sharing this post!
BrickHouse Properties is a full-time real estate company servicing Central Kentucky and areas in Eastern Kentucky. For all your buying and selling needs, visit us at BrickhousePropertiesKY.com, email brickhousepropertiesky@gmail.com, or call 859-721-2440. Follow us on Facebook and Instagram.