Framed Box Shelves
Cheap, minimal carpentry experience required, and beautiful results for this framed box shelf. Perfect for displaying your treasures out of reach of curious children and pets. All you'll need is:
A 1×4 – or whatever your local Lowes salesperson recommends

A handsaw

Hammer & nails

Sandpaper

Paint

A 5×7 pictures frame

Carpenter glue
Cut the 1×4 down into two 5-inch and two 7-inch pieces. Sand the edges and nail them together at the ends to form a rectangle that fits neatly behind your picture frame. Take the frame and remove the backing and glass and glue it to the front of the box. Paint as desired.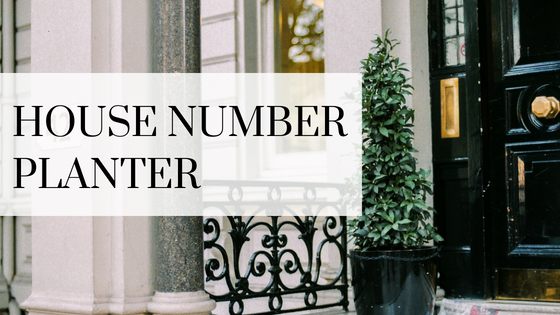 House Number Planter
An easy way to spruce up your home in the spring or summer. If you have numbers on the front of your house, adding a bit of natural decoration to them will help enliven your house and give in a summery feel. All you'll need is:
A 12×12 board (size optional)

Wooden windowbox (12 inches long)

Hammer & nails

Sandpaper

Primer & paint

Gorilla Glue
Sand down your 12×12 board and attach the window box to the front at the bottom with hammer and nails. Apply primer and allow to dry before painting the color of your choice. Take your house numbers and carefully Gorilla Glue them to the front of the board near the top, taking care not to have any overflow around the numbers. Clamp them down and allow to dry for the recommended time. Attach to the front of your house where you would normally have your house numbers displayed. Plant a small hanging flower or Profusion Zinnias, which are ideal for window boxes. Enjoy!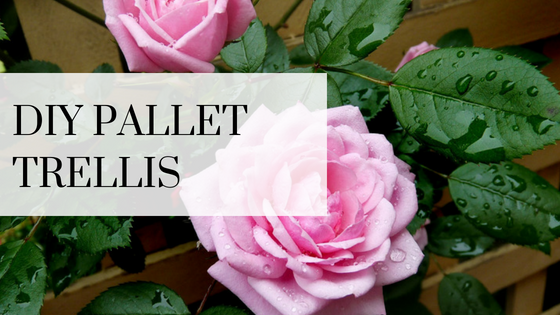 Pallet Trellis
An easy and beautiful way to grow vining flowers or vegetables. This project is perfect for country-style homes or any rustic garden display. All you'll need is:
One regular pallet

Sandpaper

Primer & Paint

A hammer (optional)
If the boards on your pallet are very close together, using a hammer you'll need to pry every other board off to create space. If they're spaced at least a few inches apart, you can skip this step. Sand the rough edges and primer as directed. Once this is dry, paint it and lean it up against an outbuilding or your mailbox. Plant vining flowers or vegetables like peas and climbing beans at the foot of the pallet for a rustic arrangement.
We hope you enjoyed this post and came away with some great ideas! Keep an eye out for our blog posts each Monday.


BrickHouse Properties is a full-time real estate company servicing Central Kentucky and areas in Eastern Kentucky.
For all your buying and selling needs, visit us at
BrickhousePropertiesKY.com
, email brickhousepropertiesky@gmail.com, or call 859-721-2440. Follow us on
Facebook
and
Instagram
.