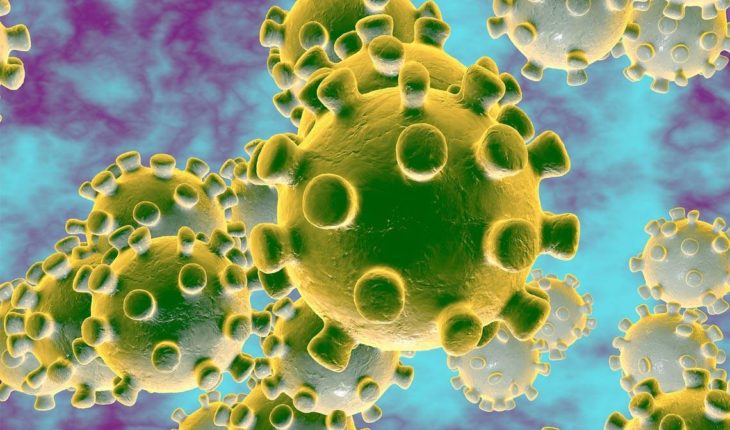 With all the talk of COVID-19, now is the time to buy a home in Central Kentucky. This may sound counter-intuitive but let me explain why this is the case.
First off, people are more aware right now, more than ever, of how clean things should be to prevent the spread of the dreaded COVID-19. Measures are being taken in every household to disinfect and clean and maintain safe environments by homeowners. This puts you, as a buyer, in a great position. Simply put, it means the homes you're interested in will be spotless and safe for you. It's always a great feeling to know you've purchased a home that has been well taken care of inside and out. Thanks to the fear of this Coronavirus, houses are being given extra attention.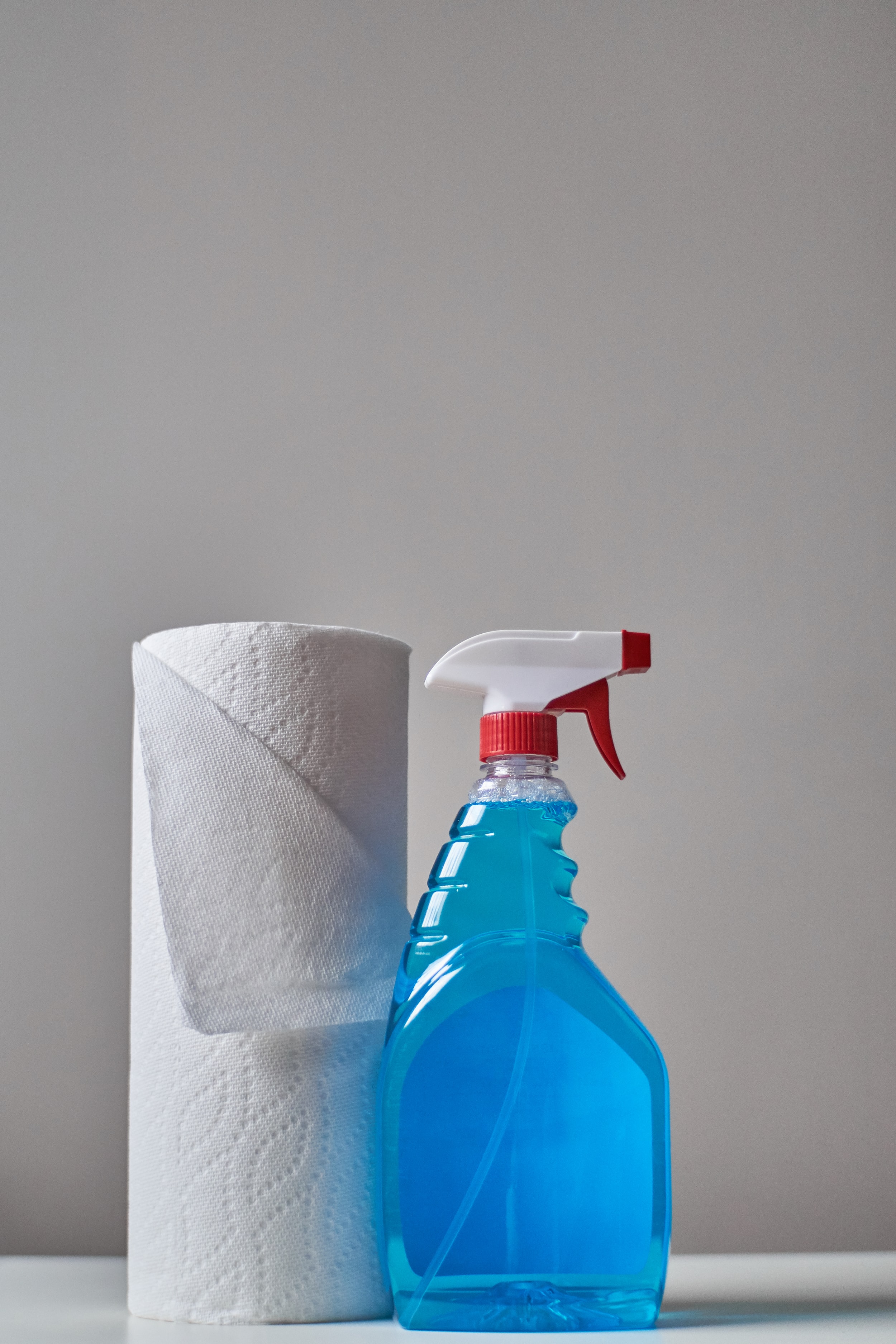 Secondly, it's not everyday that anyone will allow a complete stranger in their home. House showings by Realtors are one of those exceptions. But what does it really mean that people are opening their homes up to strangers, ie. potential buyers, during the spread of this new virus? Well, it means that the seller is quite motivated. Right? They're serious about their offers and are hoping to reduce the number of showings. This is prime opportunity for you as the buyer. You are able to take advantage of these moments!
Lastly, because people are less eager to get out and mingle, so to speak, there is less competition for you as a buyer. Consider that for a moment. If you're interested in a property, chances are you're not vying against as many prospects at any given moment. This increases your chances of motivated sellers accepting an offer. We often times have numerous parties invested in the purchase of one property but right now is when you can avoid that competition.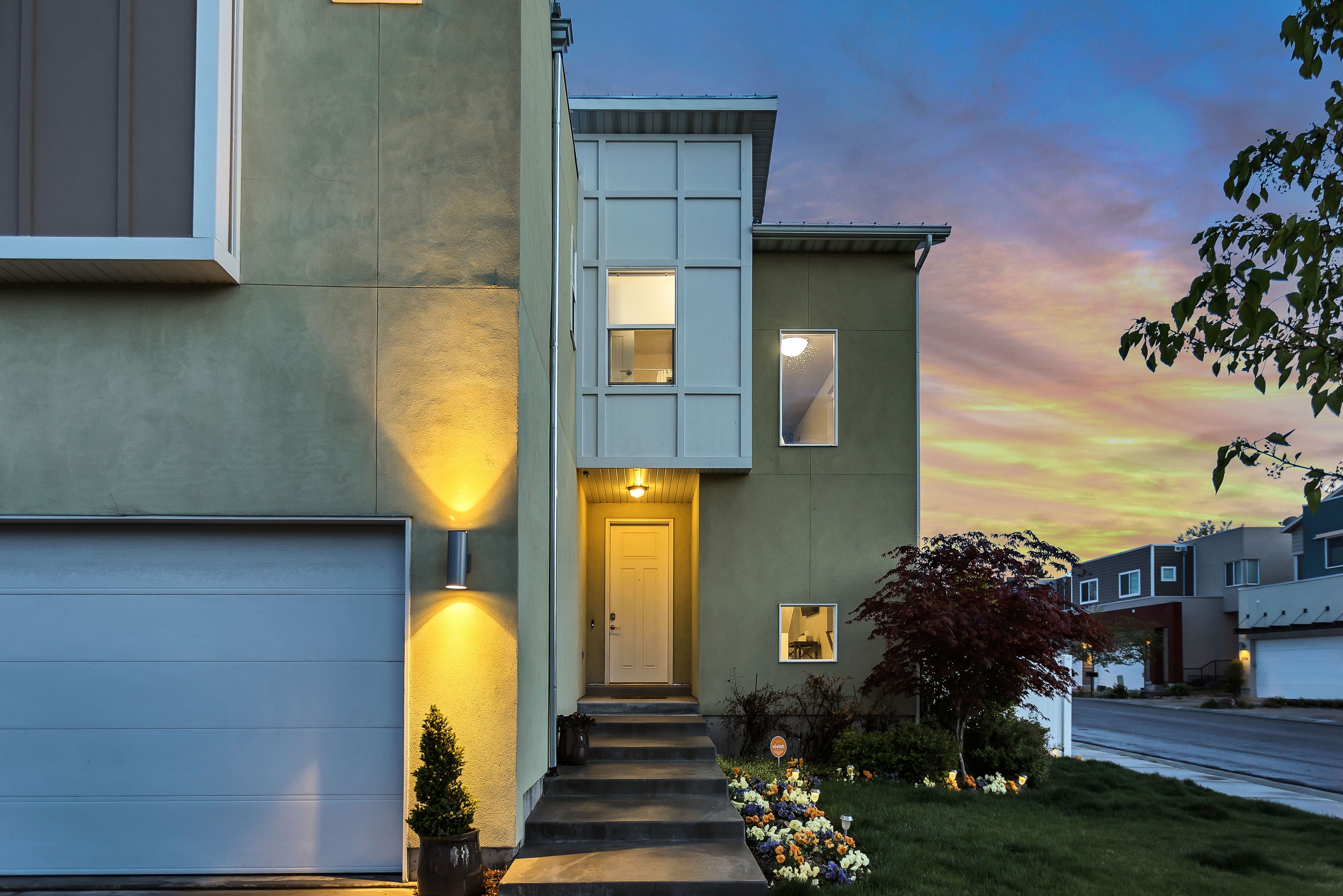 We certainly don't want to diminish the risks associated with this new strain of the coronavirus but we also want to call your attention to the possibilities of purchasing a new home right now.

If you don't feel comfortable getting out, let us know. We can schedule video walkthrough tours of the home you're interested in. Don't let this deter you from finding the home of your dreams. Much of the process can be achieved online now! At BrickHouse our goal is, "Buying and Selling made easy". Allow us the privilege of showing you how we can make that your reality.